商户介绍
/ABOUTUS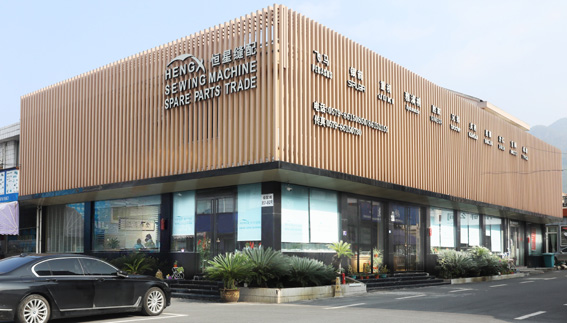 恒星缝配成立于1999年·历经十数年发展·以真诚服务,热情高效闻名于业内·为全球客户提高品质的缝配零件及优质服务·汇聚数万种零件,横跨五洲四海数十个国家·我们与客户一起经历每一次技术革新·行业变革·在不断前行中成为更亲密的合作伙伴· 科技的作用乃是解放生产力·同时解放想象力·化更多不可能为可能·正如我们所信奉"以有恒造无痕"·恒星缝配不断创新、突破、跨越·更为客户不断创造更多可能性
With stellar sewing founded in 1999,after more than a decade development,sincere service,warm and efficient known in the industry. For global customers with high quality parts and service sewing,gathering tens of thousands of parts,dozens of countries across five continents seas. We work with clients experiencing every technological innovation,industry change,constantly forward to become more intimate partners.
The role of science and technology but liberate the productive forces,and the liberation of the imagination,of the more impossible possible As we believe in"perseverance made no trace",the star sewn with innovative,breakthrough,across,the more.
customers continue to create more possibilities.